THE CROSSING WEEKLY
Journey Discipleship POSTPONED to start Sunday, January 8th at 5:00 PM – 8:00 PM through late June 2023. Journey USA is a community-based, Christ-centered, discipleship ministry that exists to help people find hope, and live life through experiencing Jesus in their relationships, sexuality, and identity. Email completed applications to Dave Matte, DaveMatte57@gmail.com or contact him with any questions you may have.
Print/View the application by clicking the button below.
DREAMERS' MARKET from 12:30-1 PM prime cuts of beef available for purchase and MORE!
SATURDAY - SUNDAY, NOVEMBER 12TH - 13TH
November Prayer Burn from 4 PM Saturday to 4 PM Sunday, come pray, worship, and exalt the Lord!
YWAM & The Forge Worship Night at the Crossing Life Church. Come out for worship, fellowship, family, and food!
NOW - SUNDAY, DECEMBER 18TH
2023 Calendars are for sale by Ashley Cook. Ashley takes pictures of the property all year and assembles a calendar for the upcoming year. Please place your 2023 calendar orders with her starting now.
Baptisms are being held during Sunday service. Want to learn about baptisms and get baptized? Contact Dave Matte for more information DaveMatte57@gmail.com.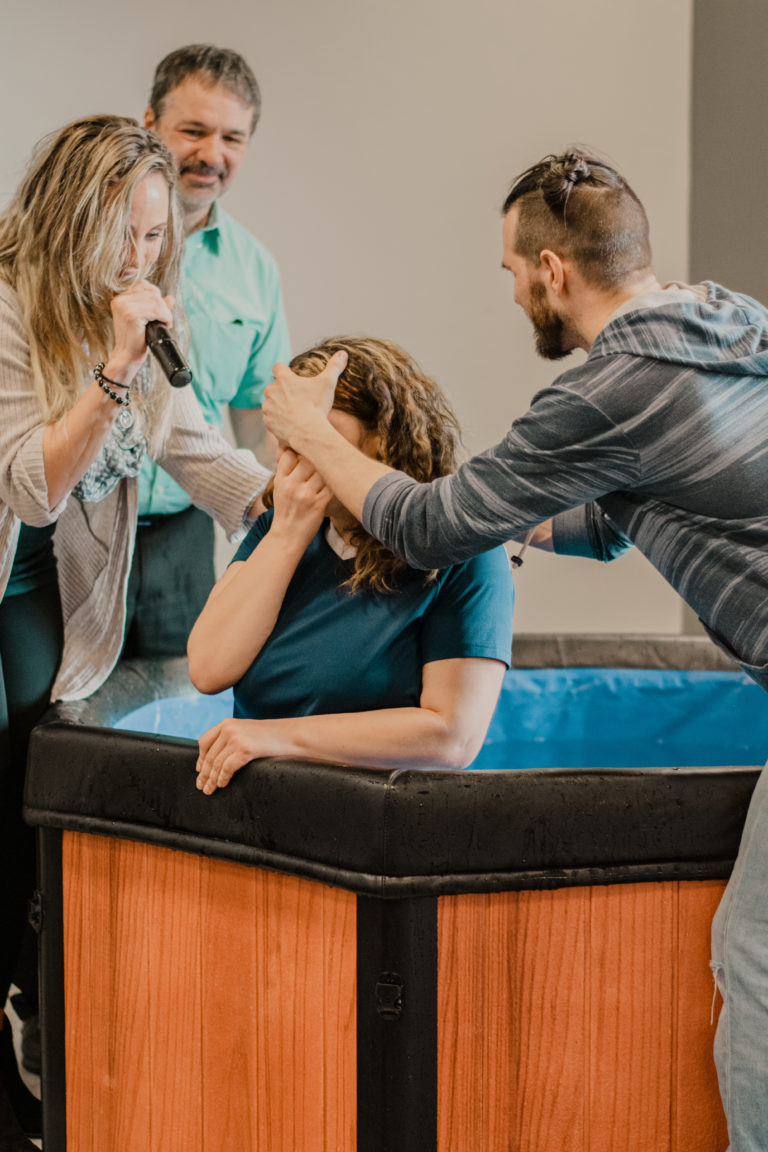 Have you ever wondered why we are so dedicated to hosting monthly 24 Hour Prayer Burns? Here are some faithful Prayer Burn attendees thoughts… 
"Prayer Burns are a crucial part of our mission as the church to see the advancement of Christ's kingdom on the earth. Here we get to partner with the Father, warring on behalf of the church and region – at all hours of the night, whether through singing, dancing, intercession, soaking, etc.! Prayer Burn creates the space to wait on God and then witness Him move in any way He pleases. He is always faithful to answer our prayers. His presence is so evident on these nights. It is a beautiful time to come together as bride of Christ, united with one another in the Spirit – and everyone has the opportunity to join!" – Adriana Ciccarone
"Prayer burn is a powerful time. There are many times we have prayed part of the sermon for that upcoming Sunday, including scripture references. It's a faith-building time that's filled with the power and presence of the Holy Spirit." – Terri Porrier
"Going to Prayer Burn is an authentic example of giving away oneself to cultivate an atmosphere for change to occur, miracles, intimacy with God, and being yourself with church family. Simply choosing to set aside time and be intentional during that moment, results in a pure exchange with the Father who ignites our passion to partner Him and His mission. There's a lot to say about Prayer Burn. It's very impactful!" – Sarah Truman
Join us November 12 – 13 from 4 PM to 4 PM at 122 N Lowell Road, Windham NH! We hope to see you there!
We'd love to know… Is God on the move in your life?  If you have a testimony, click the button below to share in an upcoming edition of The Crossing Weekly!