Children's Ministry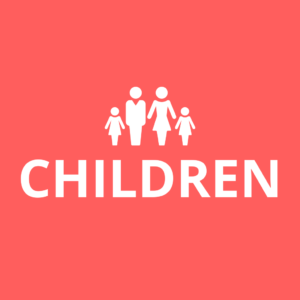 Equipping the Next Generation
Our Vision and Mission
To create an atmosphere of love and community where children will know God and from that place make Him known. To empower children to fulfill their unique purpose and role in their world for Jesus.
We believe children are taught the Bible and also equipped to live it out in a supernatural way. Our hope is that there will be nurtured in them a desire for the presence of God above everything else.
While many find it acceptable to begin serving God in their 20s, the truth is that our children learn to know and love him through service many years before that. God's plan is to raise up children who will be able to be ministers of the Gospel, walking in power and demonstration of the Holy Spirit while still young. Kids can be the men and women of God they have been called to be NOW.
Kingdom Kids, Ages Walkers to 5's

Location: Windham Crossing Learning Center
(Across the street from The Crossing Hall)
Check-In: 9:40 AM-10 AM
Service 10 AM -12 PM (pick-up by 12:30 PM)
Questions about children ages 1-5? Contact Kristal Tanguay
Power Kids, Ages 6-11 
Location: Redemption Room inside Crossing Community Center
Check-In:  9:40-10:00 a.m.
Service 10:00 a.m. -12:00 p.m. (pick-up by 12:30 p.m.)

Questions about children ages 6-11? Contact Angel Baez