THE CROSSING WEEKLY
Leading the Charge Men's Event at the Crossing Life Church. RSVP to Josiah Armstrong jarmstrong@lifealliance.org or email him with any questions. Women: help the make this event the best it can be by taking this survey.
SATURDAY - SUNDAY, JULY 9TH -10th
24 Hour Prayer Burn Calling all who love our youth! We will be having a special prayer burn with the focus on Basecamp from 6 PM to 6 PM. Come pray for breakthrough and acceleration for our youth.
NEW Saturday First Principles Cohort meeting at the Armstrong's home in Manchester twice a month starting July 9th. Contact Josiah Armstrong jarmstrong@lifealliance.org if you are interested and hungry to grow!
SOWA Camp R.A.W. presents the first annual overnight camp August 22nd-27th. This is an immersive worship, personal development, fitness, and martial arts camp for the young and aspiring warrior 9-15 years old. Click HERE to learn more!
WEDNESDAY - SATURDAY, JULY 13TH -16TH
BASECAMP is back for 2022! Calling all youth 12-18, come encounter the living God. Register below!
A Poem By Annette Beliveau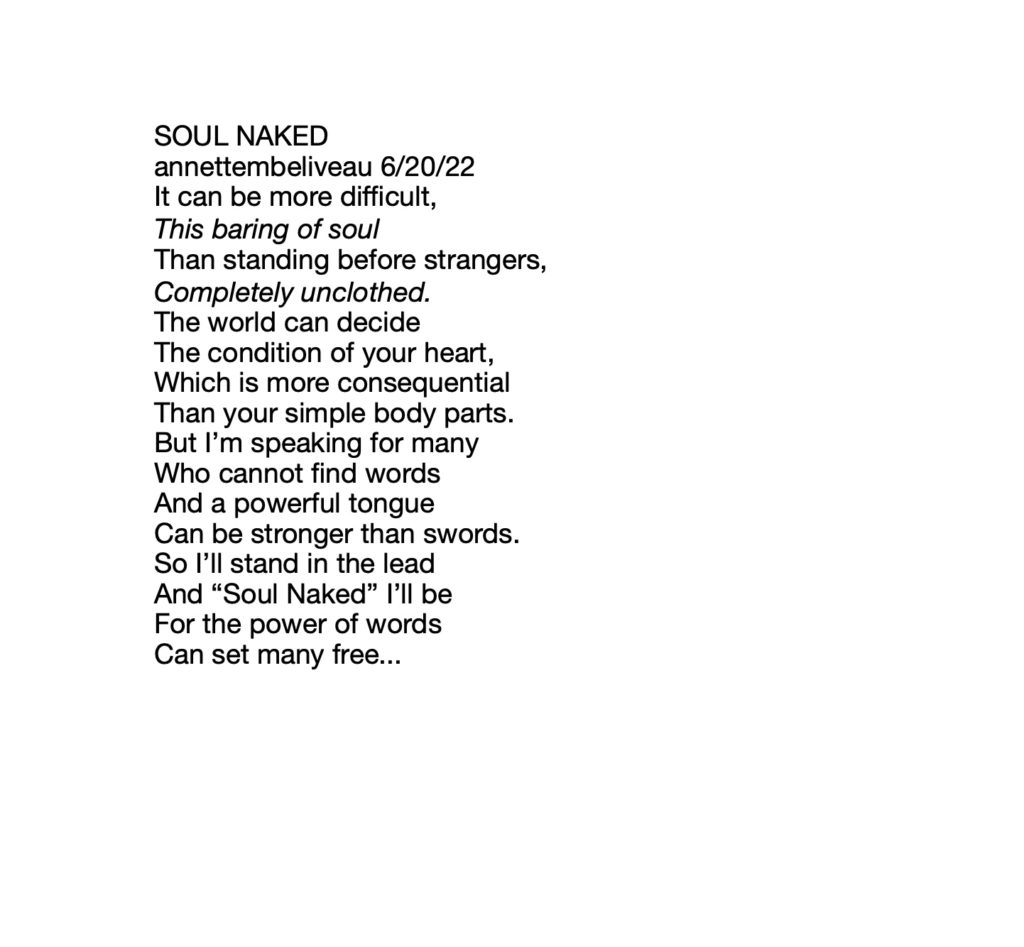 We'd love to know… Is God on the move in your life?  If you have a testimony, click the button below to share in an upcoming edition of The Crossing Weekly!