THE CROSSING WEEKLY
SOWA Camp R.A.W. presents the first annual overnight camp August 22nd-27th. This is an immersive worship, personal development, fitness, and martial arts camp for the young and aspiring warrior 9-15 years old. Click HERE to learn more!
A Poem By Annette Beliveau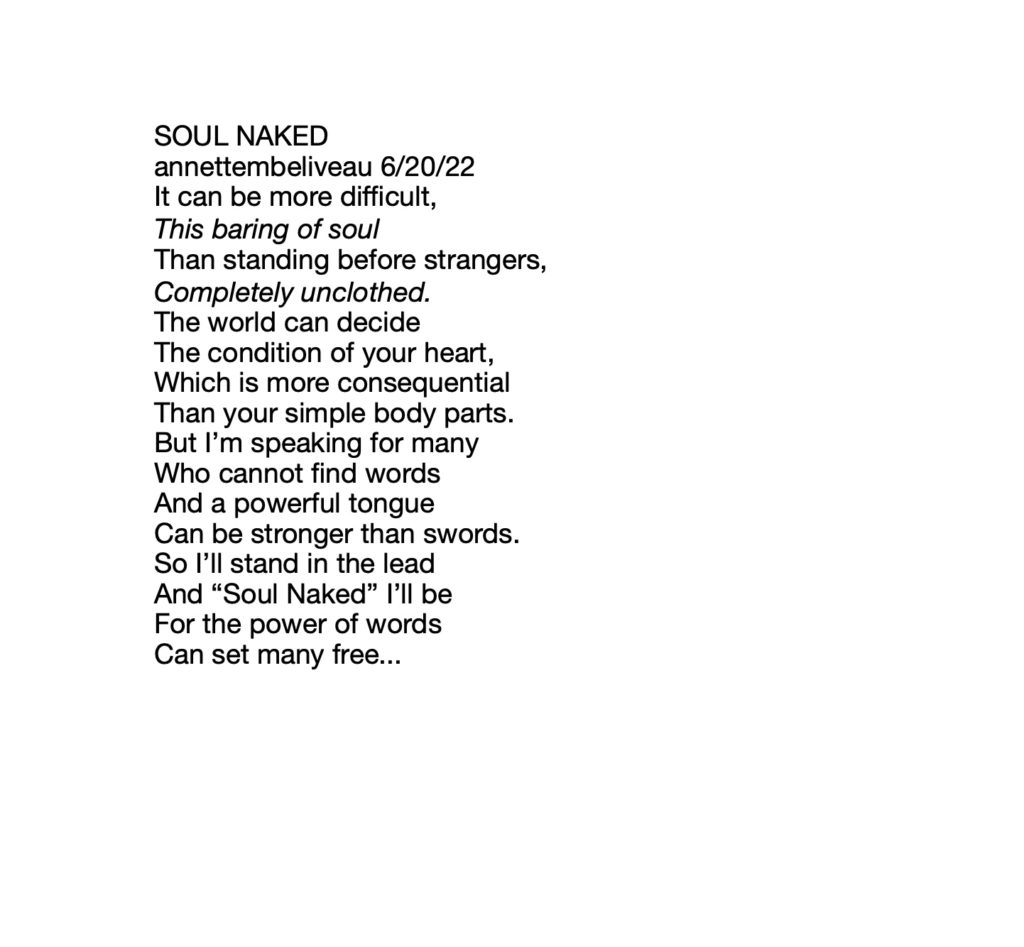 We'd love to know… Is God on the move in your life?  If you have a testimony, click the button below to share in an upcoming edition of The Crossing Weekly!