THE CROSSING WEEKLY
Journey Discipleship POSTPONED to start Sunday, January 8th at 5:00 PM – 8:00 PM through late June 2023. Journey USA is a community-based, Christ-centered, discipleship ministry that exists to help people find hope, and live life through experiencing Jesus in their relationships, sexuality, and identity. Email completed applications to Dave Matte, DaveMatte57@gmail.com or contact him with any questions you may have.
Print/View the application by clicking the button below.
DREAMERS' MARKET from 12:30-1 PM prime cuts of beef available for purchase and MORE!
SATURDAY - SUNDAY, DECEMBER 10TH - 11TH
December Prayer Burn from 4 PM Saturday to 4 PM Sunday, come pray, worship, and exalt the Lord!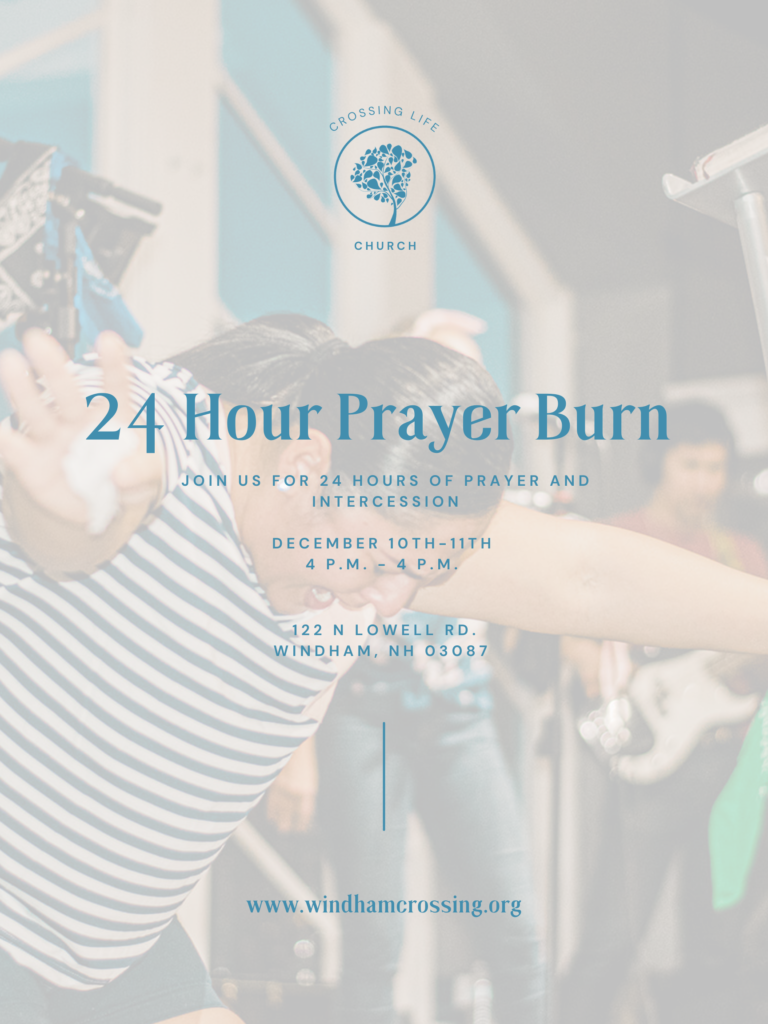 NOW - SUNDAY, DECEMBER 18TH
2023 Calendars are for sale by Ashley Cook. Ashley takes pictures of the property all year and assembles a calendar for the upcoming year. Please place your 2023 calendar orders with her starting now.
Baptisms are being held during Sunday service. Want to learn about baptisms and get baptized? Contact Dave Matte for more information DaveMatte57@gmail.com.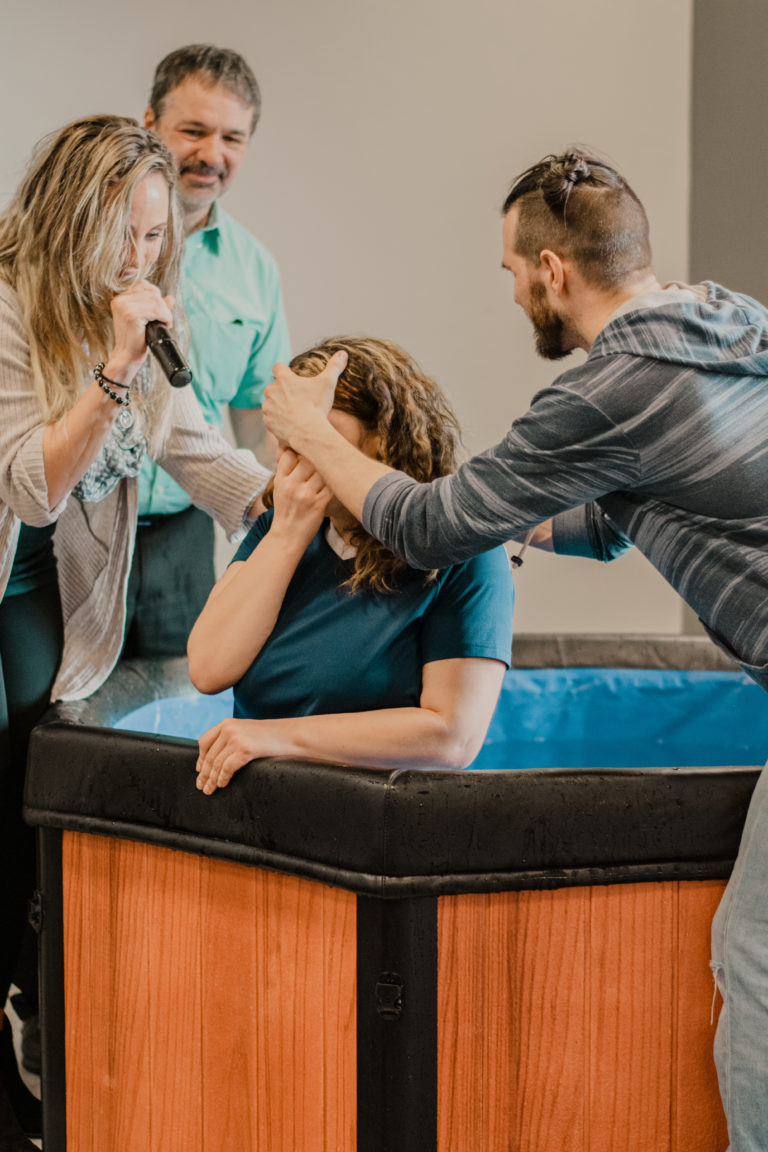 Christmas At The Crossing Spotlight
By Sarah Truman
This is the 9th year hosting Christmas at the Crossing on our beautiful church property. This annual event is near and dear to the Crossing community's heart and is joyfully anticipated each year. With the goal of reaching out, we invite the community in! The atmosphere is carefully crafted months prior, designed to express the Father's heart through hospitality.
Josiah Armstrong, one of our Apostolic Leaders shares, "Christmas at the Crossing is our winter festival and outreach where we welcome the community into a warm and fun experience of the gospel with the family of God!  We get to build bridges into culture and invite people into the home of our community to experience the love of God! This is a church wide initiative, and we all have a part to play!  We show up, serve, and pour out the love of God on those who come!"
Over the years, this event has had such an amazing impact on the community, but also our members themselves. Angel Baez, the Power Kids Pastor, gives a beautiful reflection on his experience: "Christmas at the Crossing is an awesome and fun way to enjoy the season and meet new people in the surrounding towns! We have a bunch of fun scenes to view from the wagon ride that make the young and old reminisce. We have activities for the kids, and best of all, lots of hot chocolate! My family has loved it over the years. There are not many opportunities to have the watching world come onto our doorstep and engage with the gospel so willingly. It is a ripe field ready to be harvested!"
Sarah Houle, a worship leader at the Crossing, shares: "This is a powerful time of joy and hospitality. When you walk in you feel the power of "home" and the warmth of the holiday season being fueled by family and love. It is the perfect opportunity to subtly and not so subtly encounter healthy family, home, and the loving, welcoming heart of the Father."
"It's decorated like a Hallmark movie. It's one of those traditions of our church family where we all come together to create a beautiful Christmas experience and outreach for guests!" Emily Shattuck, a Dreamers' Ranch leader and longtime member shared; and how true this is! 
We all love cookies and Santa, but this is about Jesus and His love on display. The expectancy for this year is higher than any other year because the prophetic words given to us about being ready, with arms wide open to receive the inheritance of new souls. Each year, and each outreach event is an opportunity to expand the Kingdom. See you there church, Friday and Saturday December 2nd and 3rd 4-9 PM. Visit our Facebook page for more details. 
We'd love to know… Is God on the move in your life?  If you have a testimony, click the button below to share in an upcoming edition of The Crossing Weekly!