THE CROSSING WEEKLY
Journey Discipleship POSTPONED to start Sunday, January 8th at 5:00 PM – 8:00 PM through late June 2023. Journey USA is a community-based, Christ-centered, discipleship ministry that exists to help people find hope, and live life through experiencing Jesus in their relationships, sexuality, and identity. Email completed applications to Dave Matte, DaveMatte57@gmail.com or contact him with any questions you may have.
Print/View the application by clicking the button below.
DREAMERS' MARKET from 12:30-1 PM prime cuts of beef available for purchase and MORE!
SATURDAY - SUNDAY, DECEMBER 10TH - 11TH
December Prayer Burn from 4 PM Saturday to 4 PM Sunday, come pray, worship, and exalt the Lord!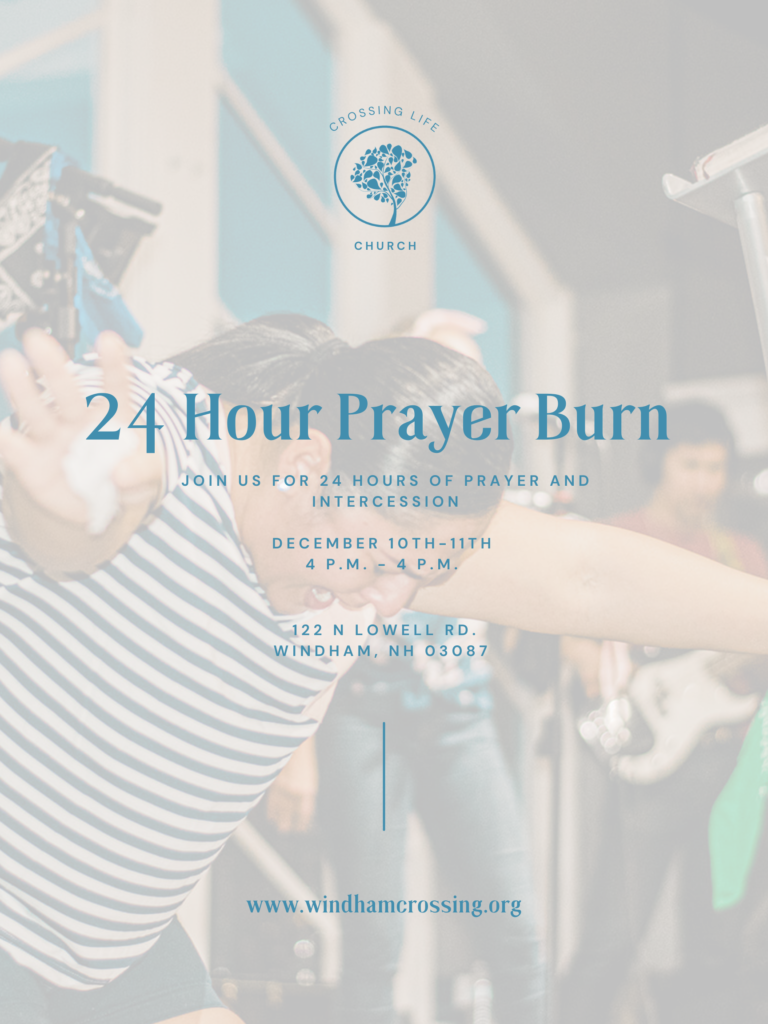 NOW - SUNDAY, DECEMBER 18TH
2023 Calendars are for sale by Ashley Cook. Ashley takes pictures of the property all year and assembles a calendar for the upcoming year. Please place your 2023 calendar orders with her starting now.
Baptisms are being held during Sunday service. Want to learn about baptisms and get baptized? Contact Dave Matte for more information DaveMatte57@gmail.com.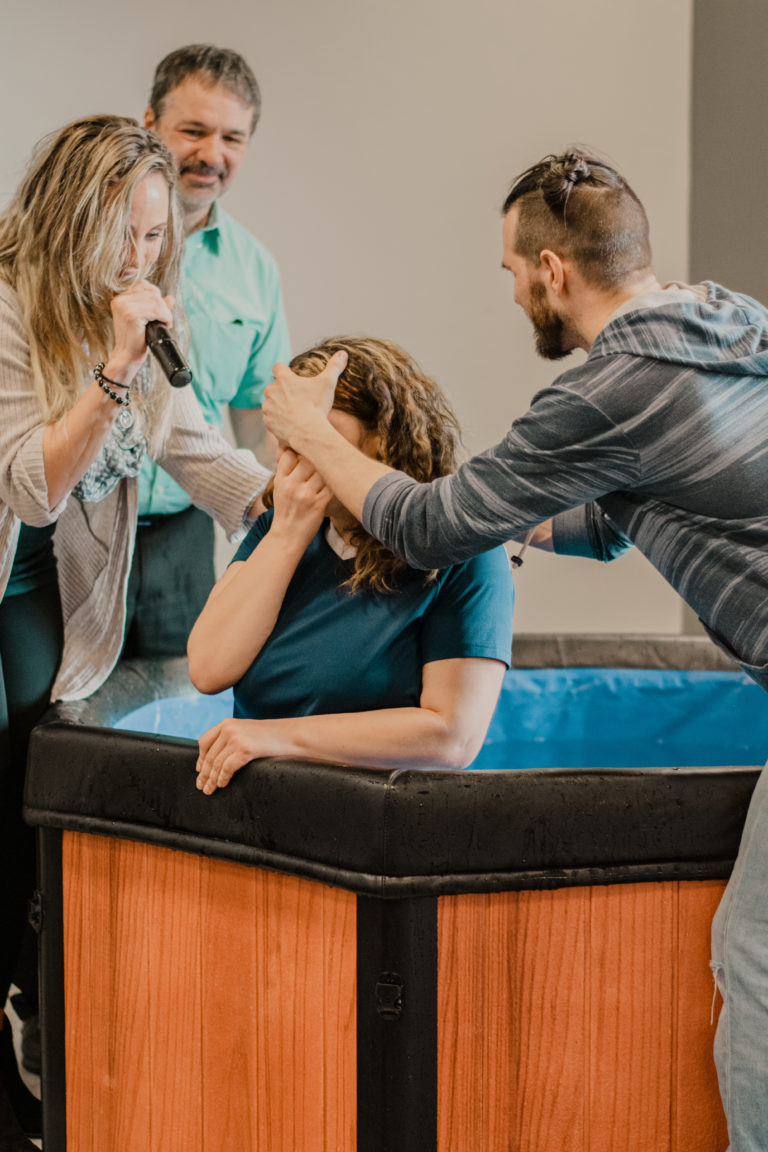 Christmas Service will held Friday night the 23rd at 5 PM. There will be no service Sunday the 25th.
Catch the latest message!
We'd love to know… Is God on the move in your life?  If you have a testimony, click the button below to share in an upcoming edition of The Crossing Weekly!