THE CROSSING WEEKLY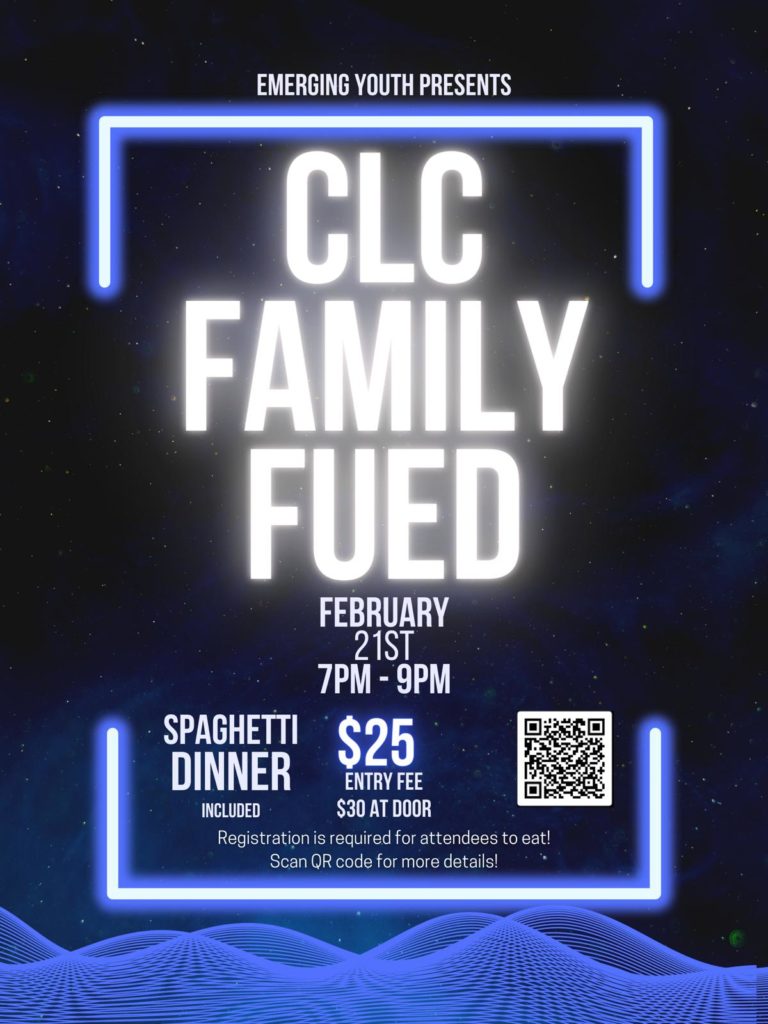 Men Leading the Charge from 9AM – 1PM, men come on out to The Crossing Life Church for fun, fellowship, engaging teaching, food, and more! Please RSVP on the Facebook page or email Josiah at jarmstrong@lifealliance.org
SATURDAY-SUNDAY, FEBRUARY 25TH-26TH
FRIDAY - SATURDAY MARCH 3RD - 5TH
SYMBIS Seminar is happening again! If you are engaged OR already married, come strengthen the love, following God's design, in your relationship. Register below.
FRIDAY - SATURDAY MARCH 3RD - 5TH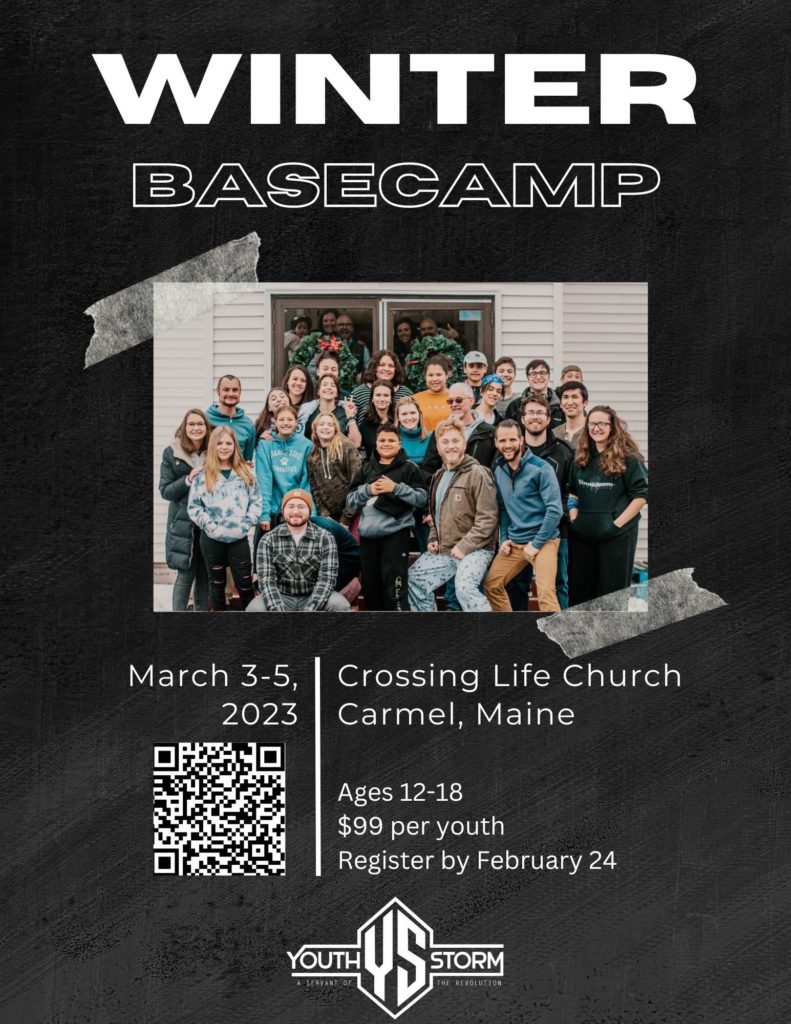 GET YOUR GIVING STATEMENTS
Click the button below and follow the directions, thank you for your generosity!
We'd love to know… Is God on the move in your life?  If you have a testimony, click the button below to share in an upcoming edition of The Crossing Weekly!