THE CROSSING WEEKLY
New Hampshire Habitation since our 10 AM Sunday morning service on 2/19, God's tangible presence has settled in the sanctuary. Join us in accommodating God! Catch the live stream on YouTube.
Serve Day from 8AM – 2PM we will be working together on the church property for spring clean up and several other projects of various skill levels.
Encounter God Weekends coming soon. Men, mark your calendars for April 21st – 23rd, and women, April 28th – 30th. To learn more and register click the button below.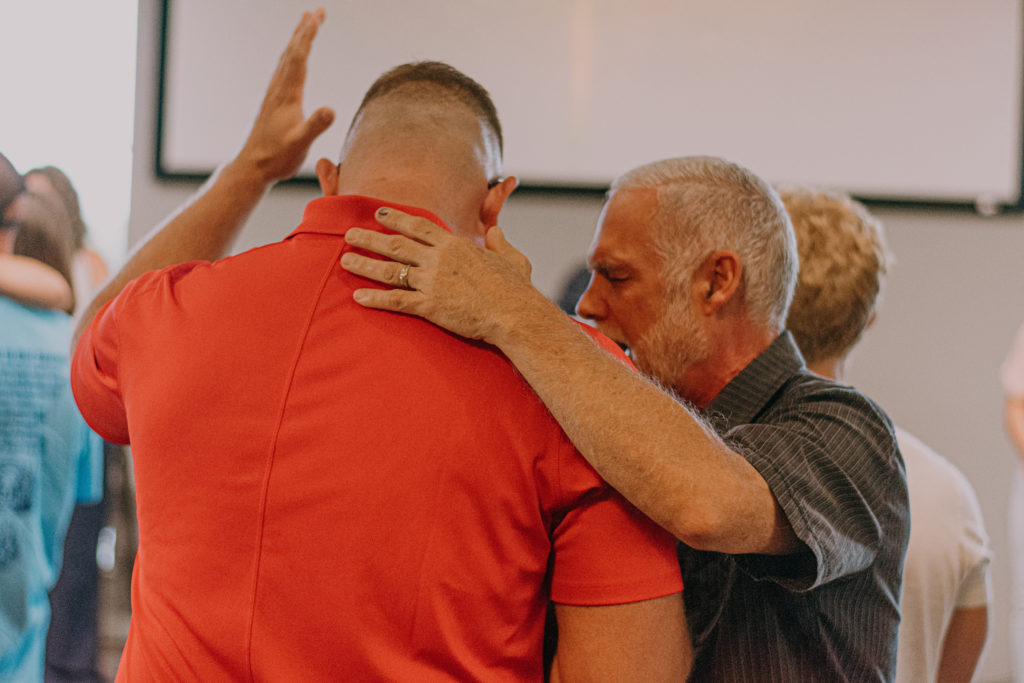 GET YOUR GIVING STATEMENTS
Click the button below and follow the directions, thank you for your generosity!