FINAL EDITION: THE CROSSING WEEKLY
WE ARE FINALLY READY TO INTRODUCE… Our very own Crossing Life Church, Windham APP! Find all the same information as the newsletter and SO MUCH MORE. Available in the App Store now.
New Hampshire Habitation since our 10 AM Sunday morning service on 2/19, God's tangible presence has settled in the sanctuary. Join us in accommodating God! Catch the live stream on YouTube.
Encounter God Weekends Men's is happening now! Women, get ready April 28th – 30th. To learn more and register click the button below.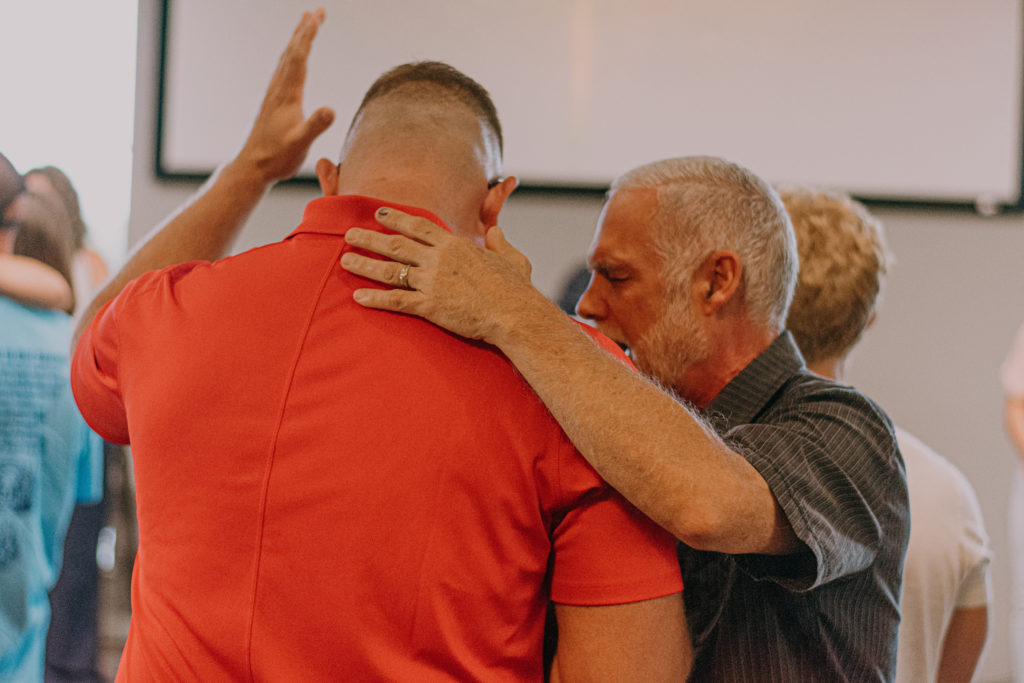 Spring Serve Day 9AM – 2 PM we will be prepping the Revival Tent and landscaping around the property. Brink your gloves and please come lend a hand. Sign up with the button below!
SUMMER SERVING OPPORTUNITIES
Volunteer at Dreamers' Ranch this summer. All sorts of skills and abilities needed. Click the button below for more detailed information. Email info@dreamersranch.org to sign up!
GET YOUR GIVING STATEMENTS
Click the button below and follow the directions, thank you for your generosity!